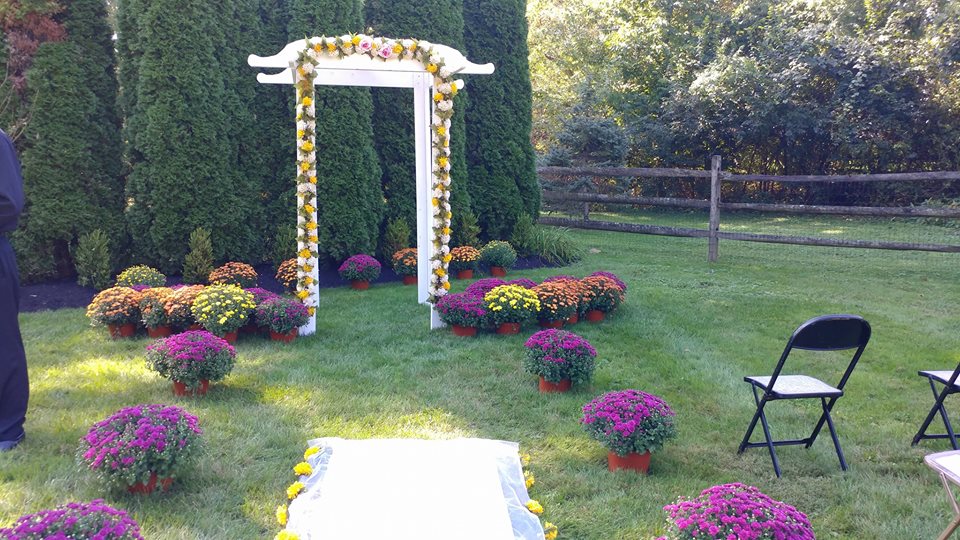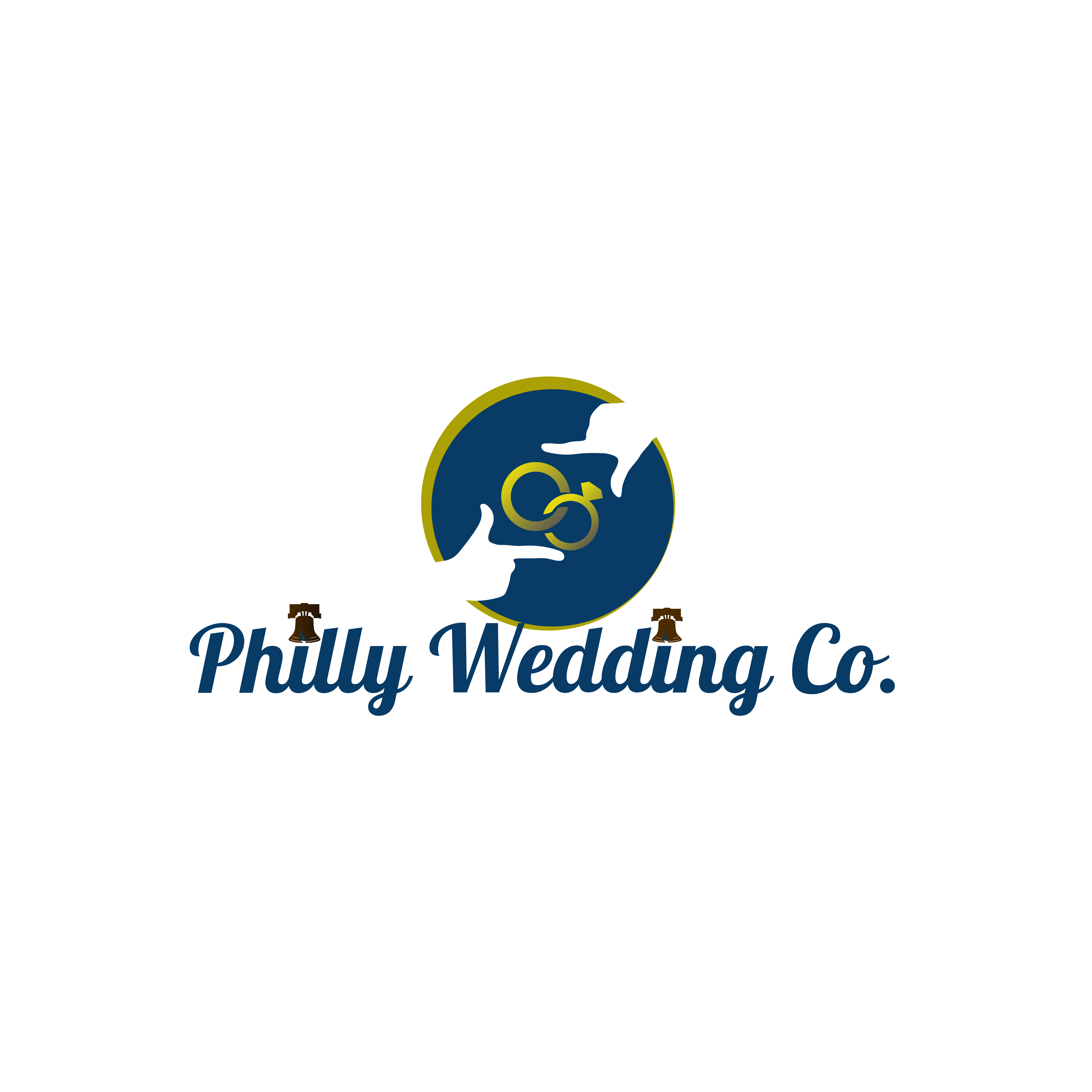 Our Philosophy
Weddings are expensive. That's just a fact of life. From her beautiful dress to his dapper suit. From the flowers to the photographer, caterer and venue, it all adds up. Fast! Many couples start their new lives together thousands of dollars in the hole. The Officiant is one of the most important parts of the ceremony, but doesn't need to cost an arm and a leg.
We have a very simple approach to our pricing and services. Our experience is one of our most important assets. But experience doesn't have to cost a lot.
Our Experience
We are Non-Denominational Ministers/ Wedding Officiants based in Philadelphia. In the last 5 years, we have performed hundreds of weddings and Baptisms for clients throughout Eastern Pennsylvania and New Jersey. You do not have to be of a certain religion to be married by us, nor have any religious affiliations.
We do not mind performing secular weddings. We believe it is up to you to choose what is best for your life and would never force anything upon you. Your ceremony can be as religious or non-religious as you like it to be. The choice is yours.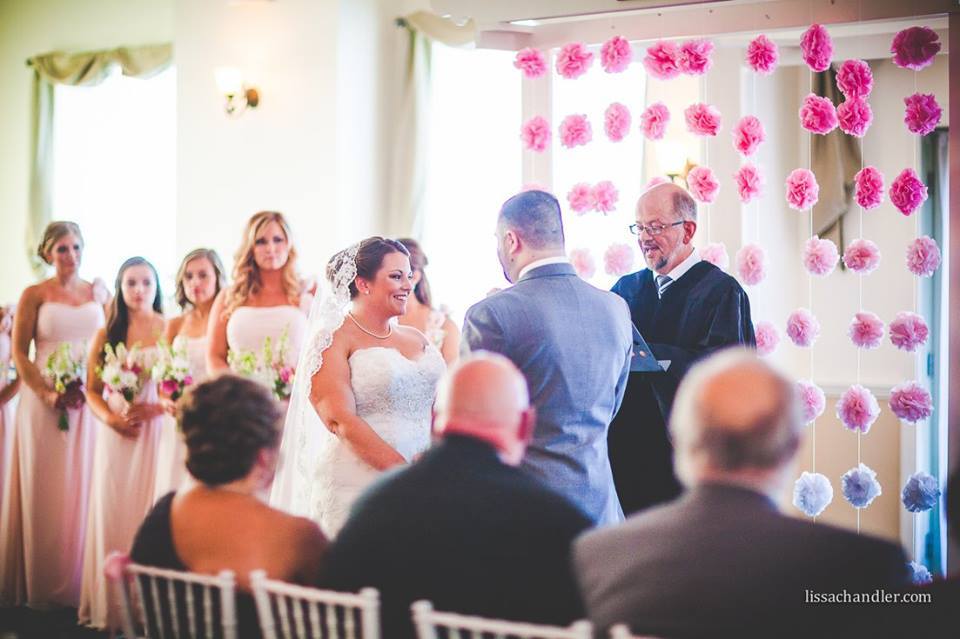 Reverend Patrick Loftus
Officiant & Minister
Since my ordination in 2013, I have had the honor and the privilege of performing many marriage ceremonies throughout the Pennsylvania and New Jersey area.
Some people say that Disney World is the happiest place on earth. I beg to differ.
Being an Minister and an Wedding Officiant, I can honestly say that there is no happier place on earth than being able to stand there with a couple so much in love that they want to spend eternity as "Husband and Wife". Every ceremony that I perform brings me great joy and happiness. Over the years, I have also come to the realization that being in love and needing a wedding Officiant should not be a major expense.
Our prices are below many of those other Officiants which you will indeed be researching. I am a believer that being in love should not be an expensive proposition. So, if you are willing to share your happy day with me, I promise to give you a truly memorable wedding service. I look forward to hearing from you."
Reverend Joseph Sheridan
Officiant & Minister
I got my start as an Officiant several years ago when my best friend called and asked me to help put together a ceremony for his brother in law on very short notice before he left for his next military assignment. I agreed and over the next couple of days put together a ceremony and fulfilled the necessary requirements to legally solemnize a marriage in New Jersey.
It was such a fun, exciting and satisfying experience, that I decided I'd like to do it again. And again, and again...
I became affiliated with a small church based in the Lehigh Valley and performed many ceremonies in that area, the Poconos, out west in Amish County and a few locally in the Philly area.
Patrick was also affiliated with that same church, but like me, lives in Philadelphia. We got together and decided to use our talent and experience to start Philly Wedding Co.
We enjoy working with couples, their venue and vendors to make their wedding as perfect and stress free as possible. And we pride ourselves to always being professional and responsive to all of your needs.
Next Steps...
Give us a call or send us an email with the date and some details of your wedding plans and we'll get started on creating the ceremony of your dreams.